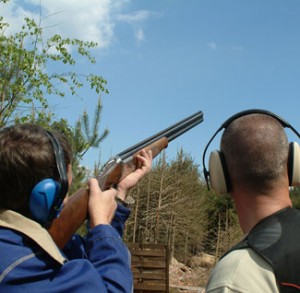 Board of Directors
Chris Carr
Grayson Mayne
Bob Murray
Jeff Schnader
Ray Thompson
Tom Perlozzo
Lew Frey
Joe DiMartino
Larry Campbell
Mike Dailey
Office and Board Members
President – Joe Schanno
Vice President – Larry Schrawder
Secretary – Dean Vaughan
Treasurer – Tom Mears
Membership Forms
Interested in joining the club? Please contact contact@srgunclub.com.The Synepuxent Rod & Gun Club offers a single membership, a family membership, and a junior membership. A single membership is $100 per year. A family membership will include a husband and wife, domestic partners, and their children under the age of 18. Once a child turns 18, he or she must pay a membership fee. The membership fee begins Jan 1 and ends on December 31. If you join after July 1, you are a paid member until December 31st of that year for a fee of $50. A family membership fee after July 1st will be $75. All children under the age of 18 are considered junior members who cannot vote or hold office and do not pay a fee for there membership.
All children who are 18 and under must be accompanied by an adult when on the shooting range.
Member will shoot for $4 a round while non-members shoot for $7 a round.
To become a member you should visit the club and speak to members and the member-in-charge. Ask the member-in-charge for an application packet. Complete the application and pay the $100 membership and you are eligible to shoot for member rates. Your application will be processed and brought to the next Board of Directors meeting for approval. You will be asked to attend that meeting.
Membership application forms may be obtained at the club from the Member-In-Charge on any Wednesday, Saturday, or Sunday between the hours of 11:00 am until 3:00 pm.